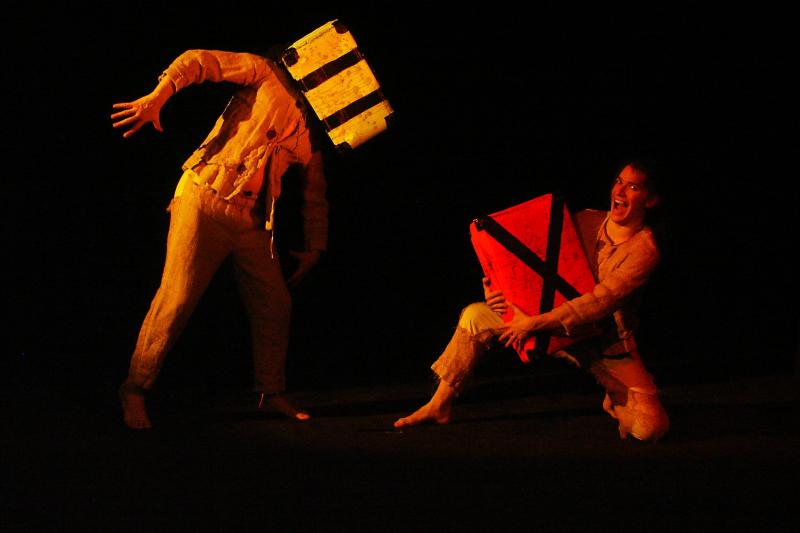 Black Light Theatre Srnec
A visit to the Black Light Theatre Srnec in Prague is a very different experience - and a true traditional Czech theater event. Light, darkness and colors are separated in a show where no one speaks. Here the mundane world gets transformed into a surreal experience. It is entertaining - and made for everyone!
Book now
Fantastic:
4.1
– 142

reviews
Duration: 1 hours 30 minutes
Directions
Black Light Theatre
Address
Palác Savarin Na Příkopě 852/10 110 00 Nové Město
English helpdesk

020 3870 3444
Need help with your booking? We will gladly answer your questions.