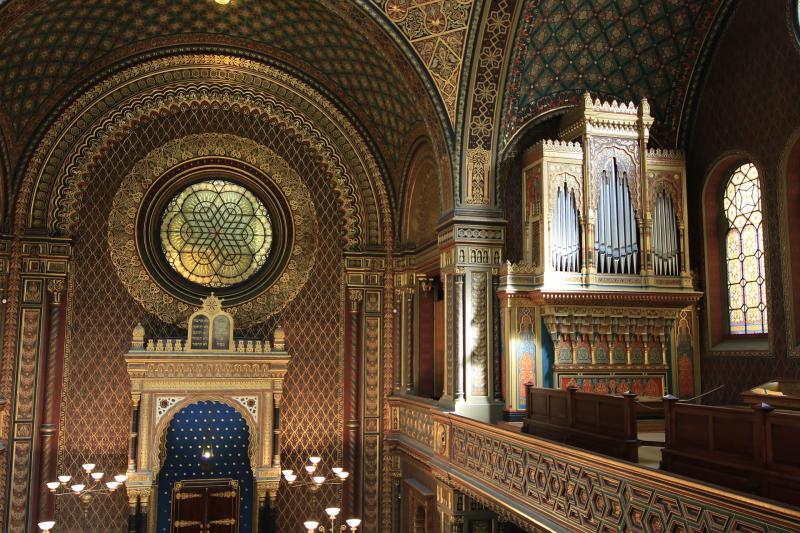 Jewish Prague
Looking for the best historic tour to take in Prague? Look no further! This Jewish Prague Tour is a trip through time as you learn about the Jewish history of Prague.
What's included?
Admission to the Old Jewish Cemetery, a few synagogues, and the Old Jewish Town Hall is included in the price.
Directions
Jewish Prague
Address
Gray Line/Bohemia Departure Booth Národní Trida 38 110 00 Prague
English helpdesk

020 3870 3444
Need help with your booking? We will gladly answer your questions.